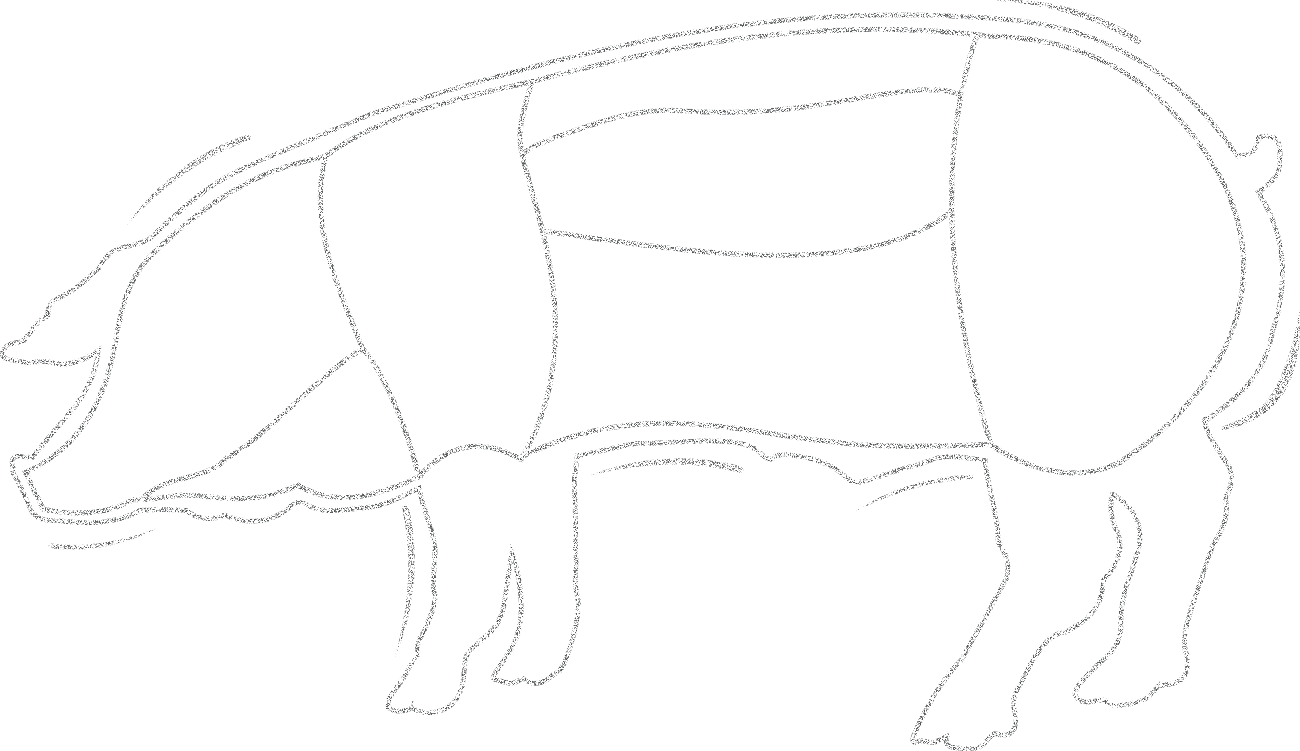 Pork Cuts Chart - How to Cook
Hover and click over the cuts on our interactive pork chart to find out more about the different types of cuts and how to cook them.
Here are some how-to guides on the best ways to cook pork, jump to instructions on your preferred method here:
Some helpful cooking hints to remember:
Pork doesn't need to be overcooked to be safe.  In fact, pork can be eaten with a hint of  pink in the middle (with the exception of mince and sausages).

Like all meat, pork continues to cook after removal from heat. For best results, let your dish rest uncovered for 1-2 minutes in a warm environment prior to serving (except for sausages and mince).

Always cut meat across the grain to keep tender.

Avoid frequent prodding of the meat while cooking.

For best results, meat should be brought to room temperature prior to cooking.

Marinating can add extra flavour and tenderness, especially on the BBQ.